Become a Member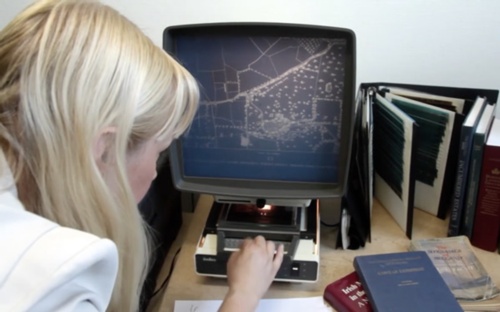 Benefits of Membership:
Access to a range of information, tips, tools and databases specific to Limerick to help you in your research.
Tips and Information - Top Five Tips For Researching Your Ancestors In Limerick, Top Ten Websites For Research In Limerick, Useful Contact Details for Research In Limerick, Advice On Research In Country Of Emigration, Top 100 Surnames In Nineteenth Century Limerick, Gravestone Inscriptions for Limerick, Census and Census Substitutes for Limerick, Renowned People With Connections To Limerick, Popular Limerick Surnames and more coming soon
Searchable Databases and Research Tools - Townland Index of Limerick, Biographical Notices from the Limerick Chronicle newspaper 1823 to 1855 (over 7100 entries), Limerick City Street Index, Roman Catholic Parish/Civil Parish Converter Tool and more coming soon.
Please note: If you want to search Limerick records, it would be of greater benefit to subscribe to our online database at RootsIreland.ie.
Membership also includes a 10% discount on our One to One Consultation service which you might like to avail of during the year.
This is a new service offered by Limerick Genealogy and as members begin to join we will look at developing a Members Area - where you can share your research query and look to make connections with other who share an interest.
Annual Membership is currently available for the introductory offer price of €20.00 (VAT inclusive).